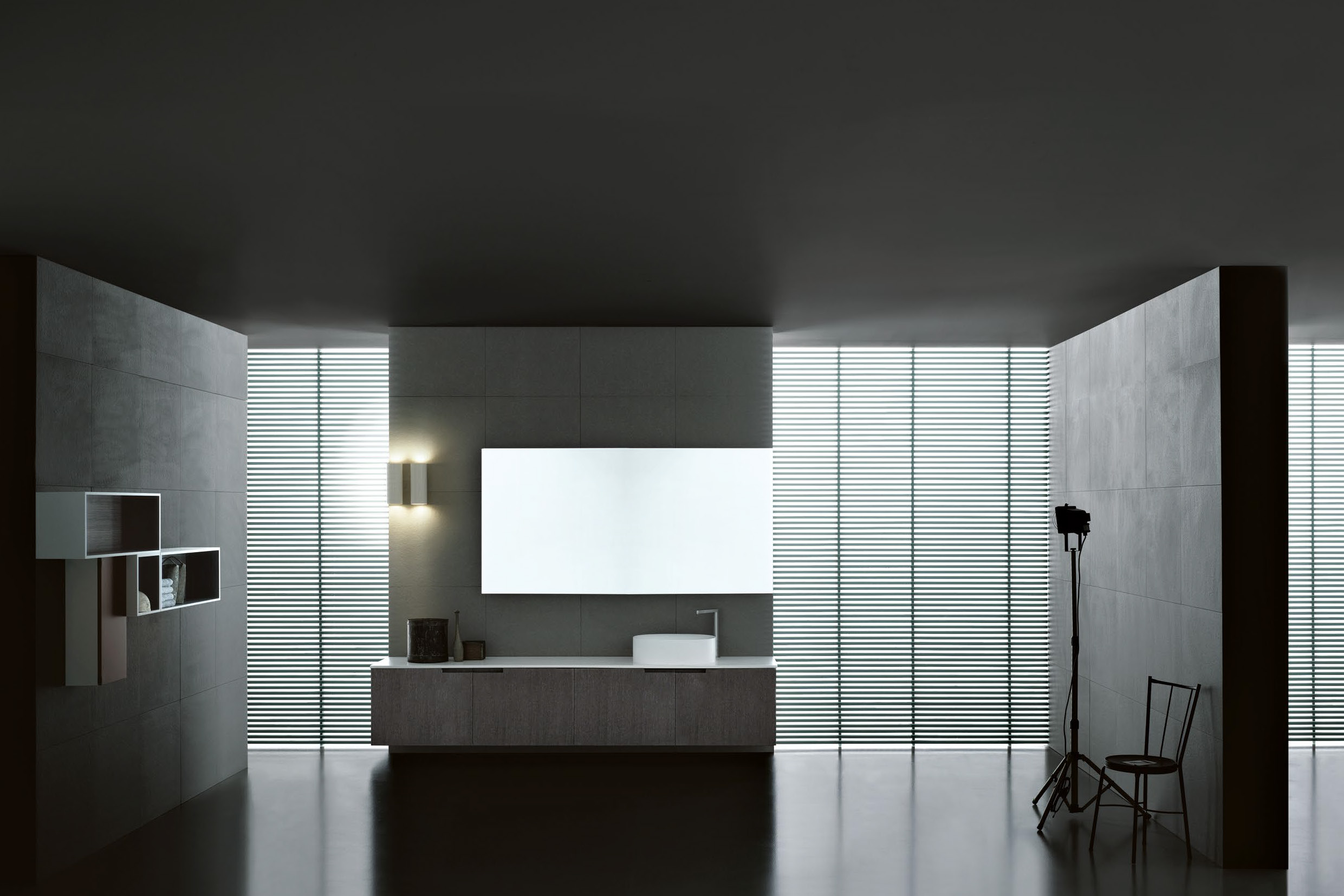 Duemilaotto
Design
Ausführung
Stainless steel - Corian® - Wood - Glass - MatPlus Polyester - Silcover - Antique Wood
Quality from a mix of different worlds: Duemilaotto is composed of precious, real materials recycled from renovations of old houses, barns and huts.
The combination of solid old pinewood, a new variety of stones for the worktop and the peninsular eating area and exclusive Duemilaotto handles contribute to the uniqueness of this kitchen.
The collection uses standard existing specifications and sizing for the carcasses.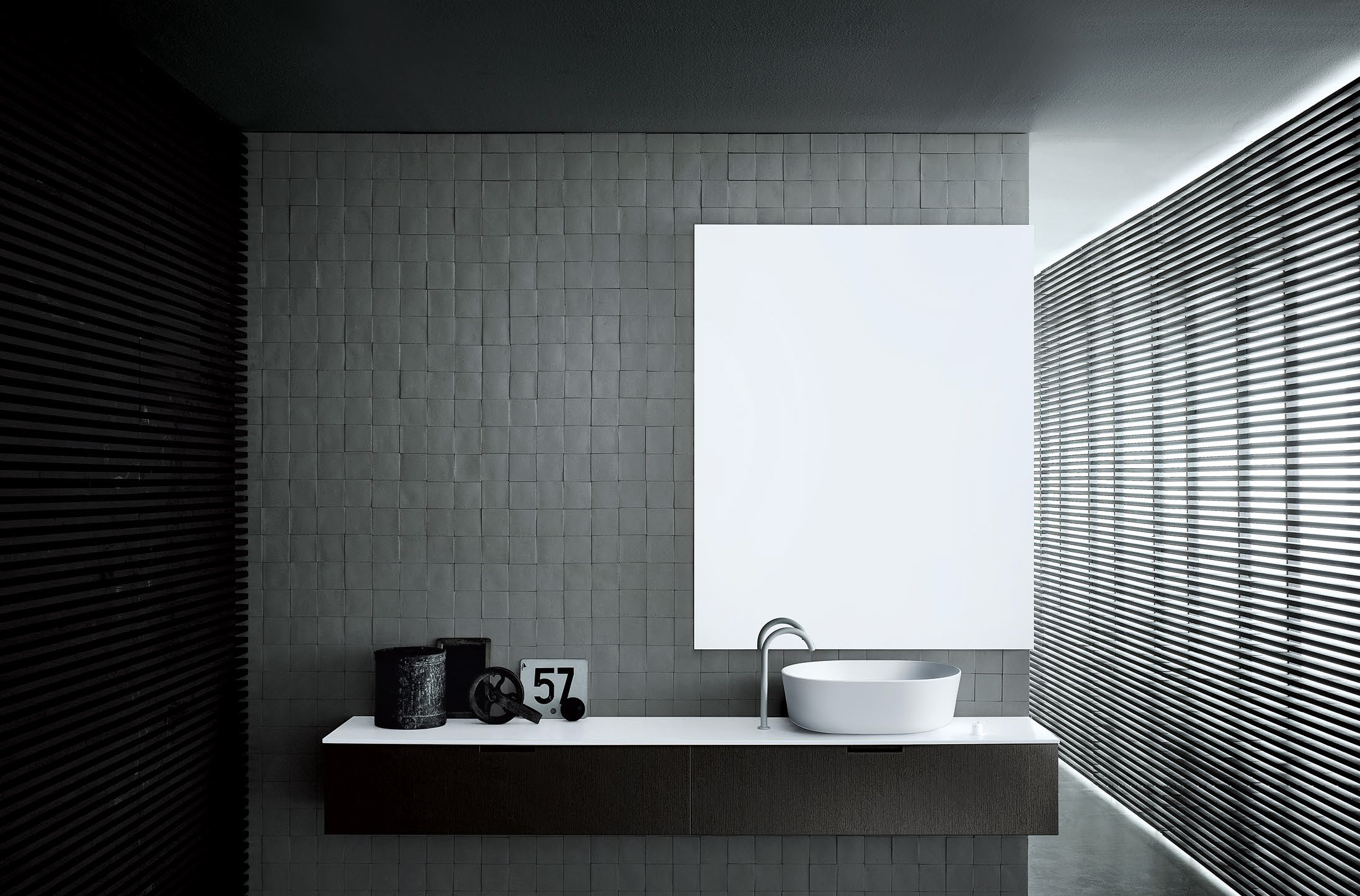 Zurück zur Liste